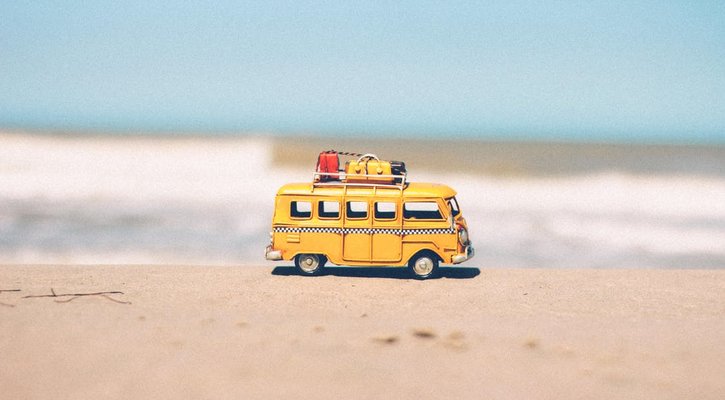 Rancho's Front Office will be closed from June 14th and will re-open on August 13th at 9 A.M. 
Toward the end of July, families will receive a communication regarding the Data Confirmation process that must be completed between August 1 through August 13th.  Parents will need to access the Portal for this process.
On-site Registration will be on Wednesday, August 15 from 8-12 for seventh graders and on Thursday, August 16th from 8-12 for eighth graders.  Please make sure all portions of the Data Confirmation process and all vaccinations are taken care of before coming to campus for Registration.  Thank you!