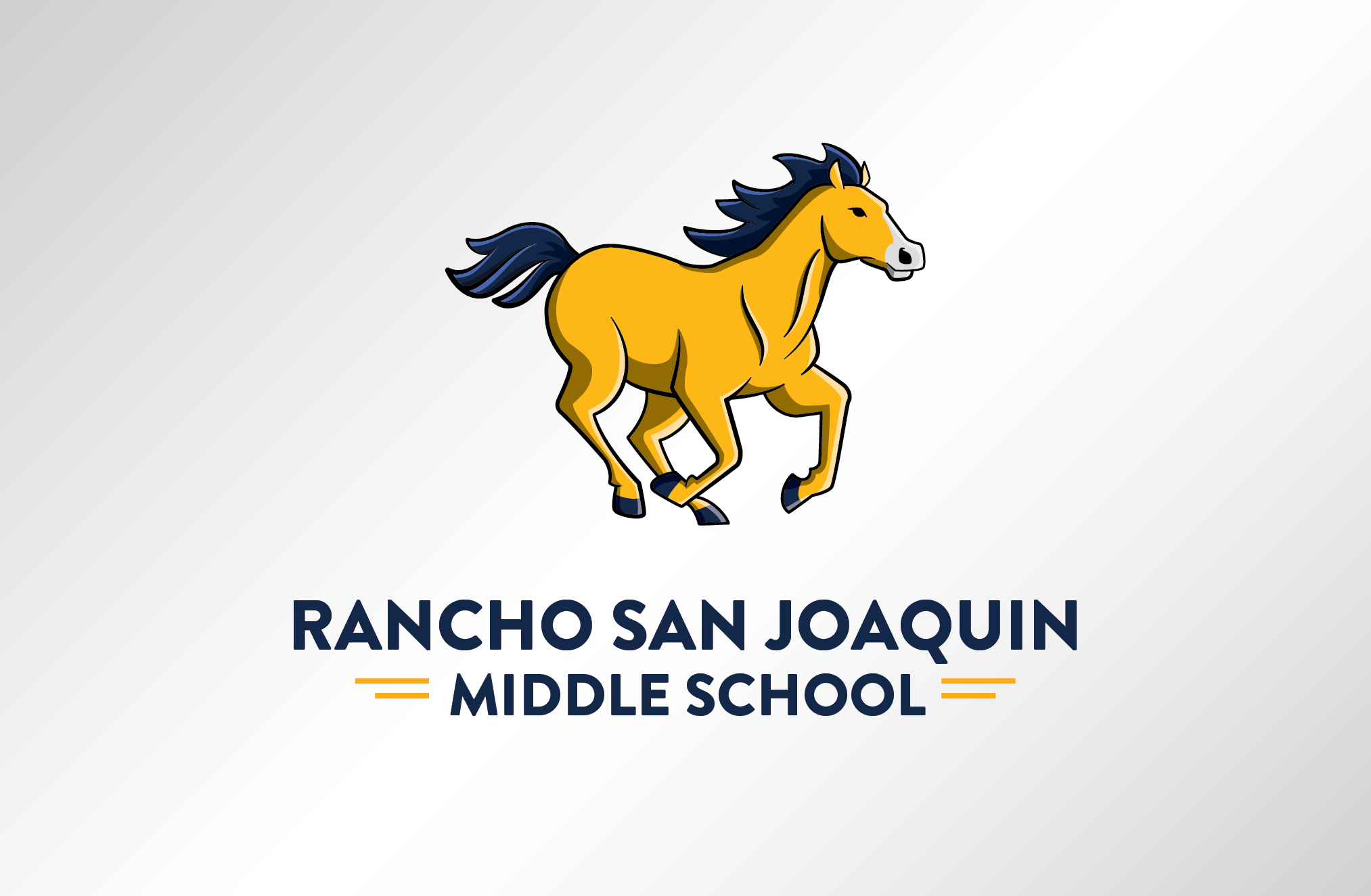 The Intradistrict/School Choice lottery window will open on January 2, 2023 at 8:00 a.m. and will close on January 27, 2023 at 4:00 p.m.  Requests received during the lottery window dates will receive consideration regardless of date received within the window.
Click here for Frequently Asked Questions (FAQ). 
Click here for School of Choice Timeline for middle school and high school.

For more information about how to submit a school of choice, please visit the IUSD website.