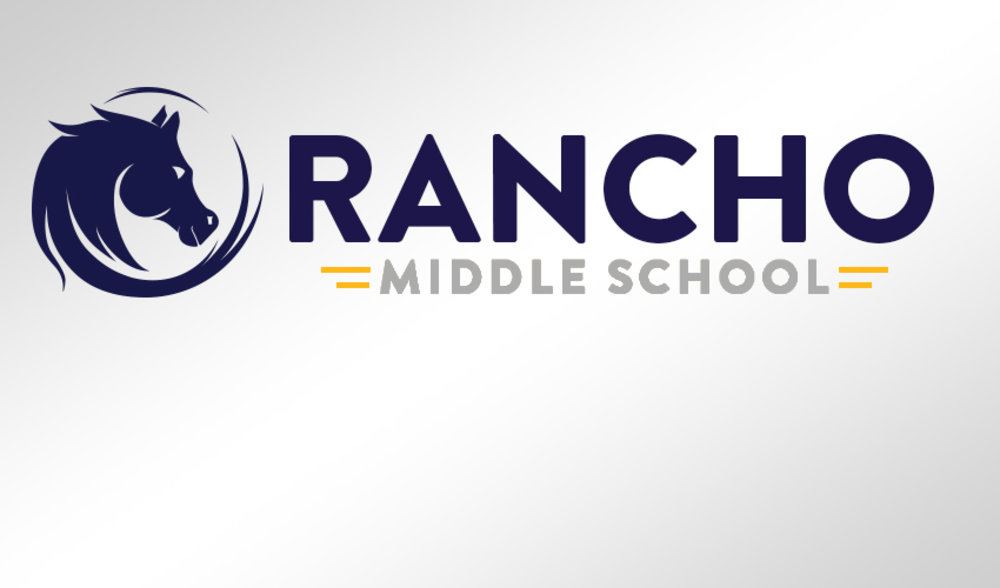 February 25 - 26, 2021 8:30am - 2:28pm
Stay comfy in your PJs as we close out the second trimester. Middle School Programs will also help us celebrate the end of the second trimester with a hot chocolate treat at lunch.
*All events follow social distancing guidelines and sanitation/cleaning protocols.