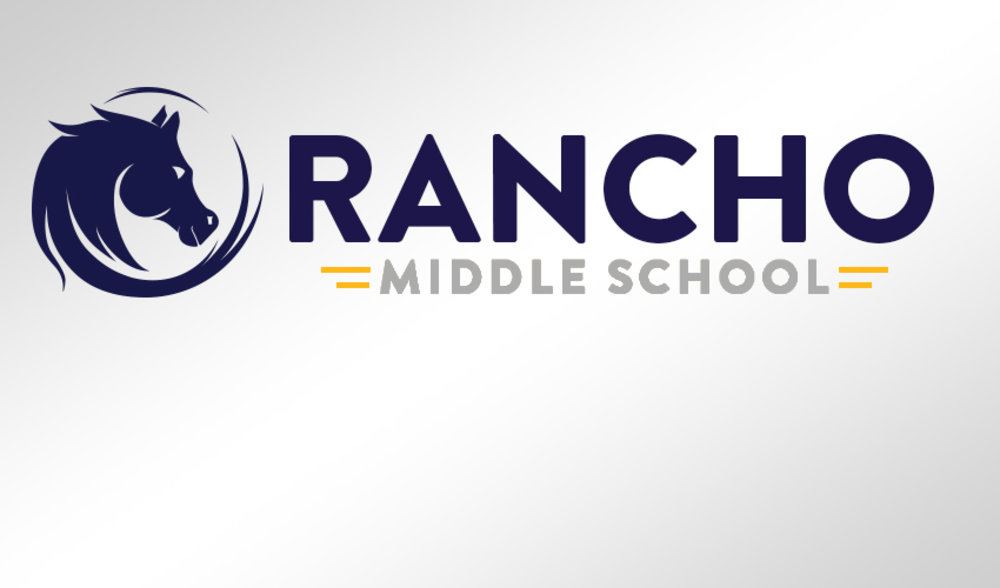 January 28 - 29, 2021 8:30am - 2:28pm
Wear your Rancho spirit gear or some blue and gold! Participation in Rancho ASB events can earn students prizes! Middle School Programs will also be out at lunch with a water balloon toss competition. 
*IVA students submit your pictures through links on the counseling or Advisement canvas page. 
*All events follow social distancing guidelines and sanitation/cleaning protocols.