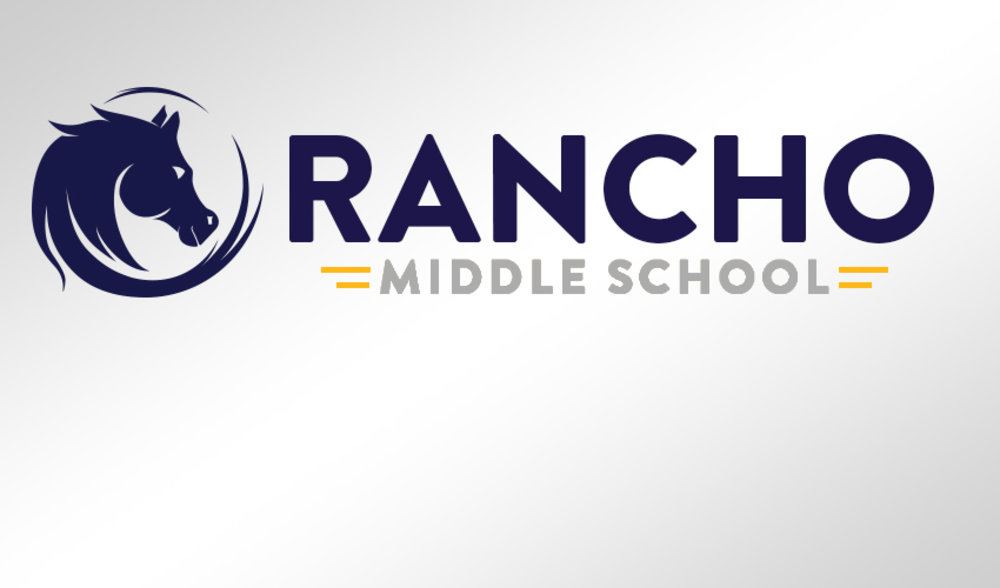 March 25 - 26, 2021 11:50am - 12:50pm
March Madness continues. Join us for viewing the games in the MPR or the library at lunch. Space is limited. ASB will also be hosting a popcorn snack to kick off spring break. 
*IVA students submit your pictures through links on the counseling or Advisement canvas page. 
*All events follow social distancing guidelines and sanitation/cleaning protocols.