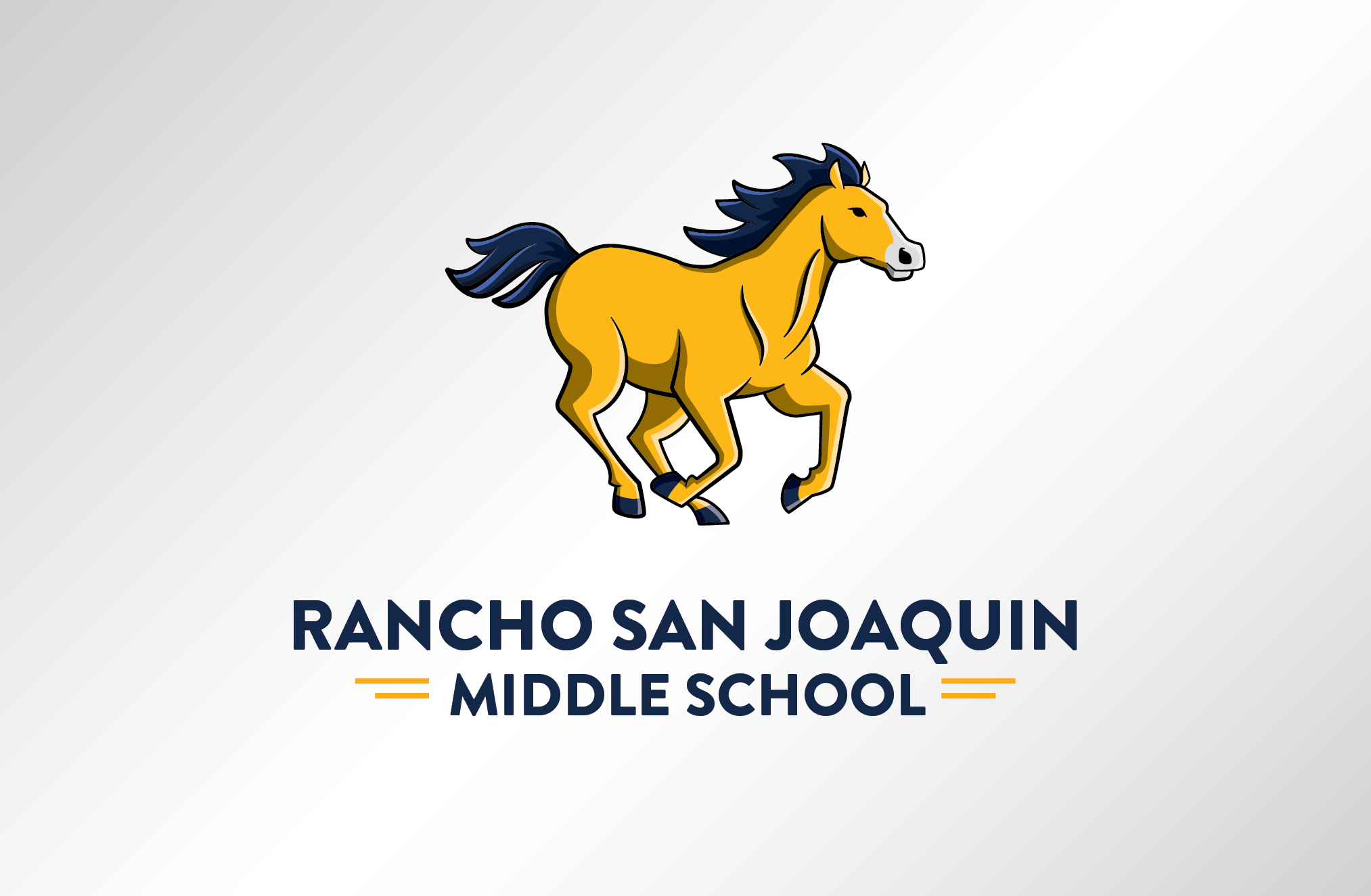 What is Model United Nations (MUN)?
MUN is a competition in which students are assigned a country and a topic, research the topic's background and the UN's involvement as well as their country's policy on the issue, then argue for solutions which they formed on the topic, though solutions must be in line with one's country policy. During committee, where a competition occurs, students referred to as delegates will be giving speeches on topics as well as negotiating with other countries to compromise and form solutions together, which will be presented and voted on at the end of the competition called a conference.
Rancho's MUNJD works jointly with UHS MUN program, ranked in the top 50 MUN clubs in North America. Rnacho's MUNJD will utilize virtual instruction and coaching from the UHS MUN club's upperclassmen involved in the training of our own underclassmen as well as attendance of conferences provided sufficient interest.
If you are interested in this joining MUNJD, please see its flyer at tinyurl.com/rmsmun and come to our meeting with Rancho students this Monday, November 8th from 5:00 PM to 6:00 PM, in which UHS will cover the United Nations and what Model United Nations is; additionally, feel free to address any questions modelunjd@gmail.com. To sign up, fill out the following form at tinyurl.com/munjdsignup so that we can get a good measure of attendance to come.