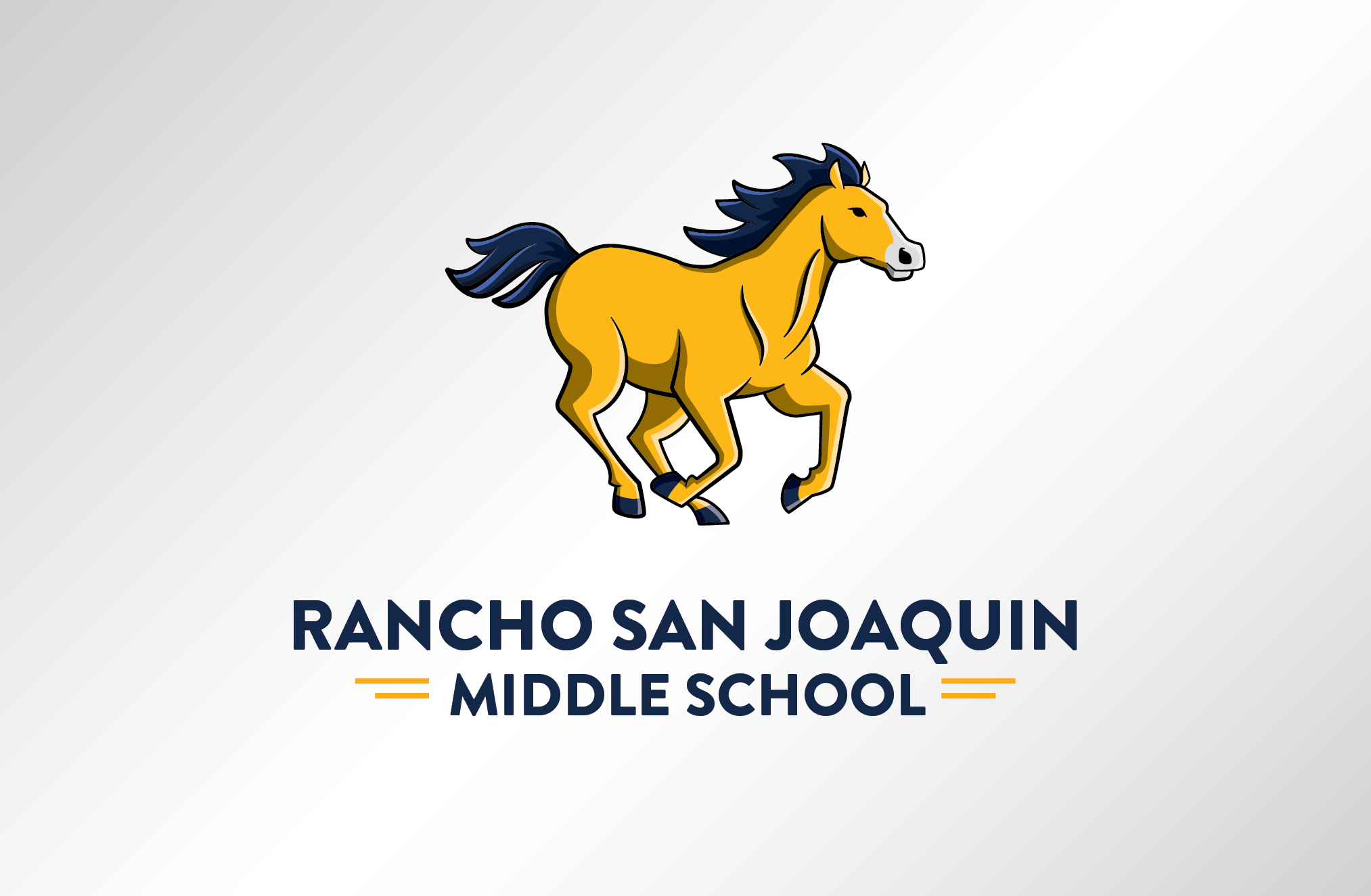 NATIONAL JUNIOR HONOR SOCIETY
The National Association of Secondary School Principals (NASSP) officially established NJHS in 1929, eight years after it founded the National Honor Society for high school students. The NJHS chapter at Rancho is new for the 2021-22 school year. Eighth graders chosen for membership will be founding members.
Five main purposes have guided chapters of NJHS from the beginning: to create enthusiasm for scholarship; to stimulate a desire to render service; to promote leadership; to encourage responsible citizenship; and to develop character in the students of secondary schools. These purposes also translate into the criteria used for membership selection in each local chapter.
Today, it is estimated that more than one million students participate in NJHS activities.  NJHS chapters are found in all 50 states, US Territories, and around the world. Chapter membership not only recognizes students for their accomplishments, but challenges them to develop further through active involvement in school activities and community service.
(Taken from www.njhs.us.)
Who is eligible for NJHS?
At Rancho, in accordance with national standards set by NJHS, 8th Grade students may first qualify for an invitation to apply through their demonstration of success in the area of Scholarship by having a cumulative GPA of 3.75 during their 7th Grade year.  Please note that just because a student qualifies based on his/her cumulative GPA does not mean that he/she will automatically be invited to join NJHS.  Eighth Grade candidates are additionally evaluated according to the remaining four NJHS pillars of Leadership, Service, Character, and Citizenship.
 Who chooses inductees into Rancho's NJHS?
The Faculty Team is an anonymous group of faculty members that make final decisions about which students are to be invited for induction into NJHS.  The Faculty Team also serves as the group that determines if a student should be dismissed because of a failure to meet expectations in one of the five areas of Scholarship, Leadership, Service, Character, or Citizenship.   
What does an exemplary NJHS candidate look like?
Scholarship: Students who have a cumulative grade point average of 3.75 or higher on a 4.0 scale meet the scholarship requirement for membership.  These candidates are then evaluated on the basis of service, leadership, character, and citizenship for eligibility. 
Service: This quality is defined through the voluntary contributions made by students to the school or community--done without compensation and with a positive, courteous, and enthusiastic spirit.
Leadership: Student leaders are resourceful problem solvers; promoters of school activities; and idea contributors.  Leadership experiences can be drawn from school or community activities.
Character: Students of good character uphold principles of morality and ethics; are cooperative; demonstrate high standards of honesty and reliability; show courtesy, concern, and respect for others; and generally maintain clean disciplinary records.
Citizenship:  Students who demonstrate citizenship understand the importance of civic engagement; have a high regard for freedom and justice; respect democracy; respect the law for all citizens at the local, state, and federal levels; and demonstrate mature participation and responsibility in activities such as scouting, community organizations, or school clubs.
How do students apply for membership?
There will be an informational meeting on Wednesday, September 21 during lunch in Room G2. The meeting is open to EIGHTH GRADERS who meet the Scholarship and are interested in membership. Interested students will complete an application, which will be available at the info meeting. Students are responsible for completing and submitting their application while following all guidelines and meeting all deadlines. Applicants will be notified in October once the Faculty Team has evaluated all applications and chosen up to 20 members. All members must commit to weekly meetings during lunch, monthly meetings after school, and quarterly service projects.
The Deadline to submit completed applications to Mrs. Hartmann is Friday, October 7, 2022  at 3:00 pm.
Click HERE to print an additional copy of the Application Packet as needed. (Students must be logged in with an IUSD account to access this document.)