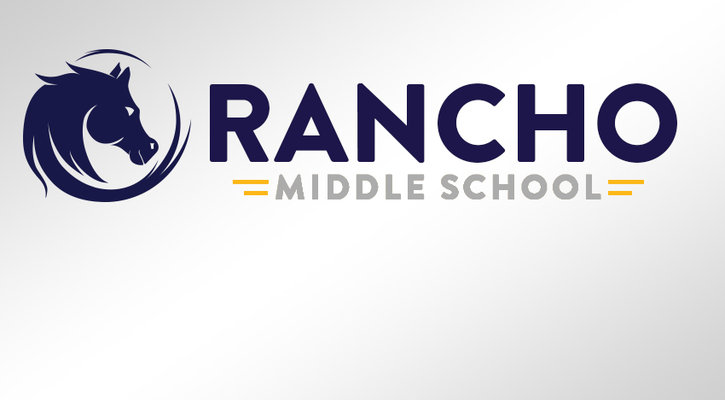 The week of January 18th has a unique schedule due to the MLK holiday.
Monday - MLK Day No School
Tuesday - Teacher/Student Holiday No School
Wednesday as a late start minimum day schedule virtually that allows all students in each period to interact with their teachers. The bell schedule can be found below.
Thursday - Odd periods, in-person on campus for Cohort A. Cohort B will be online.
Friday – Even periods, in-person for Cohort B. Cohort A will be online.
Wednesday, Jan. 20th ALL Virtual
| | | |
| --- | --- | --- |
| Period | Time | Min |
| Zero Period PE | 9:30 – 9:55 | 25 |
| 1 | 10:00-10:25 | 25 |
| 2 | 10:30-10:55 | 25 |
| 3 | 11:00-11:25 | 25 |
| Break | 11:25-11:35 | 10 |
| 4 | 11:35-12:00 | 25 |
| 5 | 12:05-12:30 | 25 |
| 6 | 12:35-1:00 | 25 |