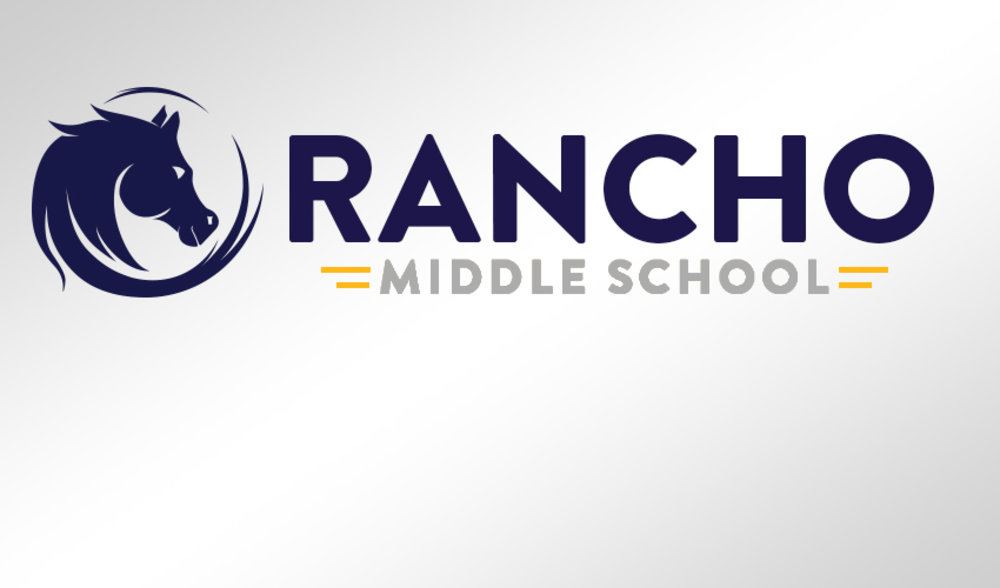 Good morning Rancho families!
As with any new process, there is always a risk of something going wrong and we were not immune in this instance. We experienced a problem with our data for 8th grade electives entered in the Aeries Portal and, therefore, need a "re-do".
Please use the link below to make your 8th grade elective choices, again. The window to make selections will close Wednesday, May 15th, at midnight.
Please Click To Make Your 2019-2020 Elective Choices
(Or type this URL into your browser: https://forms.gle/ZKSx5Bk65hu3HGBT9 )
Thank you and we apologize for the inconvenience!
The Rancho Administration and Counseling Team